My Story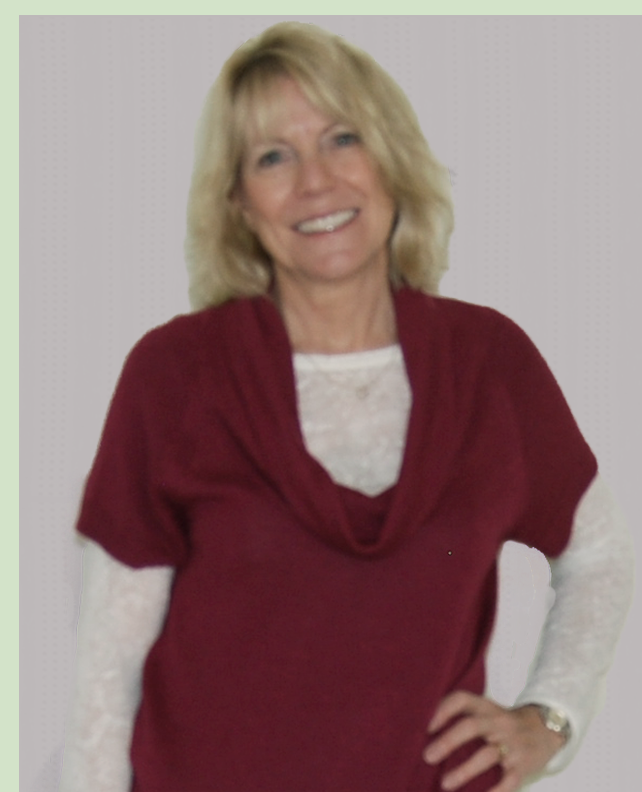 Welcome to my site. I am Jeannette, the founder of JnettiStitches. I love being able to create beautiful things from a pattern and fabric. While my greater calling as a nurse lured me away from sewing and fashion design as a career, they remained a deep passion of mine. Almost ten years ago I hung up my nursing shoes for good, retiring after thirty years.

Learning to design and sew my own projects provided me with beautiful clothing, uniforms, and decor for my home, family, and myself. I bring these skills, I acquired gradually over the years, to my business to share and offer through my bra making and swimwear classes.

I have an Associate of Applied Science Degree in Nursing. As a Registered Nurse working on a Cardiac unit, I spent much of my time teaching my patients the necessary information needed to aid in the healing process. I bring these valuable teaching skills to my sewing classes.

My non-degree education includes pattern design (for home decor and fashion), bra making, pattern making and fitting. I have mastered tailoring, taught myself advanced sewing skills. Including basic and unusual collars, a variety of sleeves and cuffs, all forms of closures, zippers, buttons and snaps. I have designed and completed a variety of coats, jackets, pants and skirts.

My list of well fitting, completed garments (using bought patterns) includes, a fully lined lace formal wedding dress, three bridesmaid's dresses, prom dresses, skirts, pants, a few basic dresses, and fully lined drapery for many of the windows in my current home. Designing my own Halloween costumes has taught me to think outside the box and design based on fabric and pattern availability. Allowing me to find my unique style and gain the freedom from conventional patterns and sewing processes. I learned to sew swimwear years ago and recently learned how to design my own swimwear patterns based on the shelf bra and basic stretch maillot pattern.

I have been teaching Bra Making 101 for six years and designed numerous bra patterns from scratch, for myself and my students. Several of them have made a second and third bra. It feels as exciting and fun as when I made my first bra. Since then I have completed over 16 different bras paattern styles. All of which have been sewn and tested.

Bra Making 102 expands the bra making process offering endless style choices. The Swim Suit Design and Sew class offers seamstresses the opportunity to understand, design, fit, and sew swimwear and all types of negative ease garments.
Join me in my journey to continue to learn as I explore new and exciting projects to create, gaining the skills and knowledge to take home decor and fashion sewing to another dimension.