Sew a Test Band.

Perfect your band fit and style your favorite cup.


Class information will be available starting in January 2018.
A fitted band complete with underwires, elastic and closures is worth the investment of time and money. Use it to get your band fit and style.
A perfect way to test a muslin bra cup without using expensive bra fabrics. Test the fit of your cup in the band without sewing or completing the bra.

FYI
Student Highlights

This bustier was created in her seond class by a very talented swimwear designer who took the customized swimsuit class. The workshop is offered yearly early in the spring. Specific prerequisites make this course a great option for designers and advanced bra makers seeking to add a bra to a swimsuit.
Take a closer look at the "Design an Sew a Swimsuit" workshop. Schedule your workshop now to take advantage of 2017 pricing.
Take a look at the 2018 calendar here... If you don't see a date that could work for you, contact me for alternate options. .

Bra Padding Options

Bra pads and padding options are quite varied and can shape a bra beautifully without increasing the bra size. Lightweight and easy to form into cups, the foam is ideal to use. Click Here: To read more about the different types of foam and ready made foam cups on my Blog.

Elastic the Easy Way

Elastic is a wonderful product. To apply it to a bra band correctly, pin on and stretch only enough to keep the shaping of the band fabric. When applying it to the cradle, stretch only in the very center of the front of the bra, between the cups. The open toe foot works great with a minimal wide zigzag stitch, close to the picot edge.

Technique Corner

Dying Notions & Fabrics

Creating beautiful bras often requires some modifications. Most bra making supplies, straps, elastics, closures, and powernet will dye any color you wish.
Sample the dye bath with a small test piece for accurate color choices. Dyes can darken easily. Dyes are inexpensive, keep well, and are easy to use.
Hot Blogs and Fashion
Madalynne
Offering tips and great information on bra fitting, workshops, fabrics, and other great insights to bra making. Madalynne.com is a great site for inspiration, patterns, and more. . Click Here or click on the photo below to check out the blog.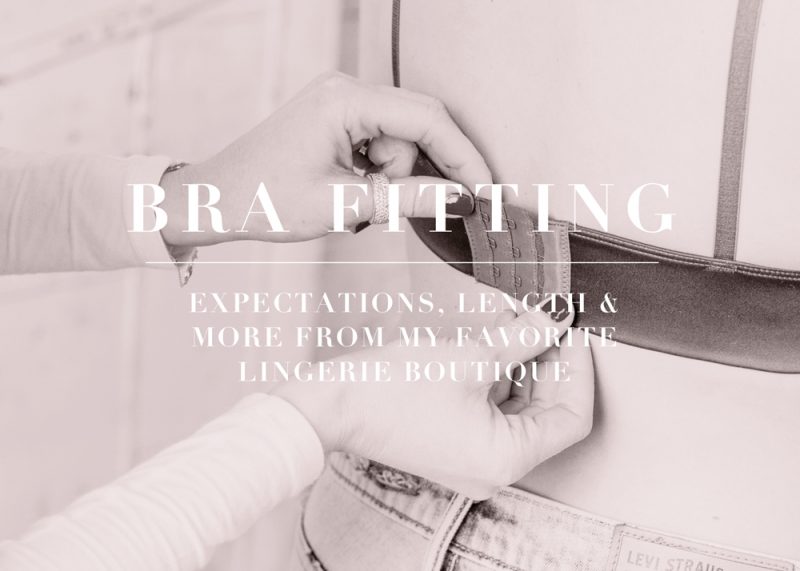 Bra Fitting: Expectations, Length, and More...
Take a Stitch - Sew Your Dreams